Llega una nueva entrada en una de las secciones que más os gustan, donde hoy hemos buscado 65 aplicaciones y juegos Android Gratis y con grandes Descuentos. Así que aprovecha estas grandes oportunidades que nos ofrecen los desarrolladores desde Google Play, suelen terminar en poco tiempo.
Pero como no sólo de aplicaciones y juegos vive nuestro smartphone, también hemos buscado montones de aplicaciones para que personalices tu dispositivo Android hasta los límites más insospechados, tanto Gratis como con Descuentos, sólo tienes que elegir la que más se ajuste a tus gustos, y bolsillo.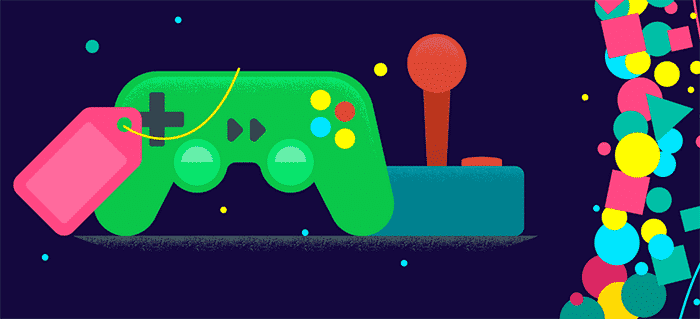 Aplicaciones y juegos Android gratis y rebajados
Justo abajo te dejamos la lista completa de las 65 aplicaciones y juegos Android gratis y rebajados que desde ya puedes descargar con sus ofertas aplicadas. Y recuerda, una vez que te descargues una aplicación o juego, aunque lo desinstales siempre podrás volver a descargarlo gratis, aunque su precio haya cambiado, sin tener que pagar nada.
Aplicaciones Android Gratis
Juegos Android Gratis
Lost Journey (Dreamsky)
Star Legends Pro (Dreamsky)
Aliensome: 1 2 3 Find It!
Can you escape prison – Portal PRO
Icon Pack & Personalización Gratis
Aplicaciones Android con Descuento
Chemistry Dictionary
Castles of the Czech Republic Pro
Castles of Germany Pro
Castles of Poland Pro
iNES – NES Emulator
Be Stronger
Edru Liquid Paint
Juegos Android con Descuento
Division Math Trainer
Wing Zero 2 – Ultimate Edition
Icewind Dale: Enhanced Edition
Grim Joggers
Lil Big Invasion: A Tricky Cute Adventure
SKY STEEL – Ultimate Edition
Icon Pack & Personalización con Descuento
Deep Space Live Wallpaper Pro
>>> Si usas Telegram te interesa apuntarte a nuestro Canal de Telegram, con todos los artículos del blog y mucho más.