Sigue la semana del Black Friday en Google Play, donde hemos recopilado las mejores ofertas en aplicaciones, juegos y packs de personalización para todos vosotros. Esta vez tenemos 39 aplicaciones y juegos Android GRATIS, además de 85 con grandes descuentos, donde encontrarás lo que buscas al mejor precio.
Como siempre recordar que cada promoción puede tener una duración de tiempo que va desde unas pocas horas hasta unos pocos días, así que aprovéchate de ellas lo antes posible. Tampoco está de más recordar que una vez adquirida la aplicación, siempre podremos volver a descargarla gratis, aunque su precio haya cambiado y ya no sea gratuita. A continuación se muestra la lista de contenidos en promoción divididos por categoría.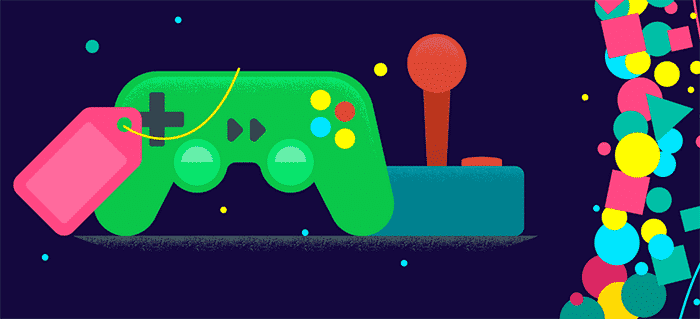 Aplicaciones Android Gratis
SwimE – swim entries, swim times, swim comparison
Juegos Android Gratis
Danger Climber – challenging process
Legend Heroes: Epic Battle – Premium
Icon Pack & Personalización Gratis
The Collection: Vol. 2
Aplicaciones Android con Descuentos
Stardew Valley Tracker
Geo Flags Academy Unlimited
Premium English Tongue Twisters with pronunciation
Juegos Android con Descuentos
Block Out HD Full
Contrast
NBA 2K19
Pix the Cat
WWE 2K
The Light Story
Icon Pack & Personalización con Descuentos
Visita nuestro Canal de Telegram, con todos los artículos del blog y mucho más.