Como de costumbre, este viernes por la tarde la tienda Google Play Store está llena de aplicaciones, juegos y packs de iconos para Android en promoción gratuita o con un alto descuento por un período limitado de tiempo. Las ofertas tienen una duración que va desde varios días hasta unas pocas horas. Por lo tanto, te recomendamos que consultes la lista y la descargues si está interesado.
Como siempre recordar que cada promoción puede tener una duración de tiempo que va desde unas pocas horas hasta unos pocos días, así que aprovéchate de ellas lo antes posible. Tampoco está de más recordar que una vez adquirida la aplicación, siempre podremos volver a descargarla gratis, aunque su precio haya cambiado y ya no sea gratuita. A continuación se muestra la lista de contenidos en promoción divididos por categoría.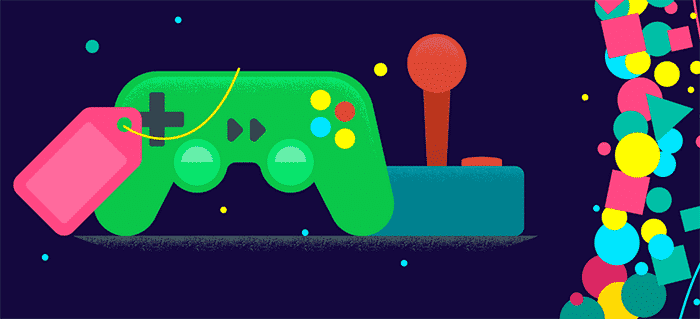 Aplicaciones Android Gratis
PSL 2019 Pro
CUBE
Learn Basic Chinese in 20 Days Offline
nBubble Unlocker
Learn Mandarin – HSK 5 Hero
Perfect sleep – how to sleep
Juegos Android Gratis
Super Hero Shooting VR
Slasher Hangman
Hero Evolution : NO ADS
Maze
The House HD
Icon Pack & Personalización Gratis
Aplicaciones Android con Descuentos
EasySafe Pro: Password Manager
KZL-TipsVİP
WiFi Signal Strength Meter Pro(No Ads)
Unfollow for Instagram Pro
DirectChat Pro (ChatHeads)
Juegos Android con Descuentos
Swamp Defense 2 AdFree
Sim Cell
Icon Pack & Personalización con Descuentos
Perfect Icon Pack
Visita nuestro Canal de Telegram, con todos los artículos del blog y mucho más.